CSWTNK has a sneak peak inside Blood Bound (House Millar book #2), which is the sequel too Blood's Voice (which was on CEWTNK a few weeks back! She will also have a set of this great series to give away during the gratitude hop the Nov 17th – 27th, so take a look!!)
How many ways can a hearts true love be shared? After poisoning, near death attacks, consummated passions, and possible insanity visit Anya, Nicholas, and Declán they embark on their future. Or at least they try to. Jealousy can be a pain, in more ways than one.

Can Anya protect her lovers, find peace within herself, and lead the House Millar? With her loves and guards, Nicholas and Declán, she sets out to do just that. If only life, eternal life, were that easy.

Come take a walk with our loving family and witness the strange turns and twists as life, love, and passions collide with greed, politics, and evil.
To see the EXCERPT, visit Close Encounters with the Night Kind (CEWTNK) by clicking on any banner or by clicking HERE. Make sure to comment, Nikki loves to hear from you guys!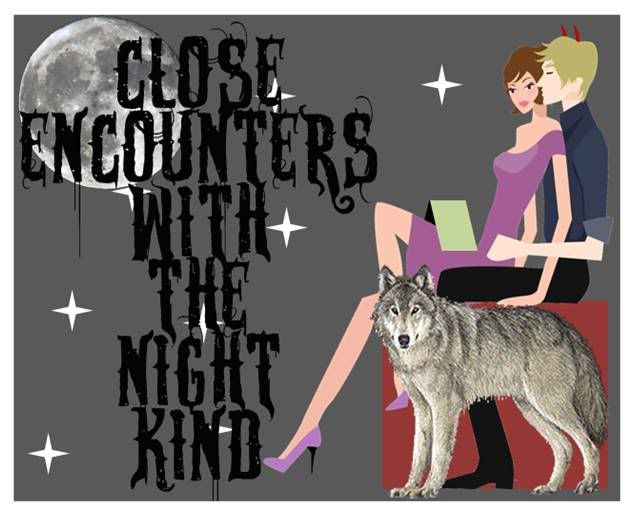 These books are on tour right now so if you would like to stalk it (LOL).
Tour Recap